SCIENZE DIAGONALI
performing writing and thoughts
curated by Piersandra Di Matteo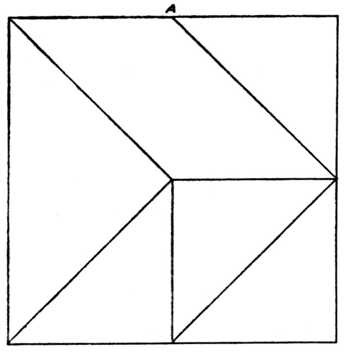 SD_SCIENZE DIAGONALI is a critical and theoretical moment of reflection on the contemporary performative scene,  that has been thought since the 18th edition of Crisalide performing arts festival.
Thanks to the creation of a temporary editorial staff, all the different points of view concerning the events of the Festival will be disguised as written reactions, common reflections, galleries of images, interviews to the protagonists and key words. This web-platform is the place in which all those different textual forms will be gathered and compared. The objective is to practice critical ways of understanding the contemporary show, the writing, the creation of an imagery and to carry out pragmatically the relationship with thought, drawing attention on the art's reflection rather than a reflection about art, which is to say on how artistic forms can think their own doing through their own ways and means.
The editorial staff, which boasts specialized contributions of international scholars, is made up of Sara Baranzoni, Matteo Antonaci, Sara Lucchetta, Luca Mannucci, Mauro Mazzocchi, Jessica Parisi, Chiara Pirri, Giulia Tonucci, a group of students from SITLeC Department/Scuola Superiore di Lingue Moderne per Interpreti  e Traduttori, from DAMS/studies department of sciences and arts technologies, music, performance of Studi di Roma Tre University and from the Department of Philosphy of Studi di Firenze and Milano University.